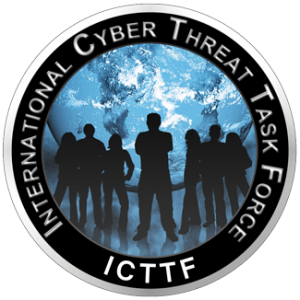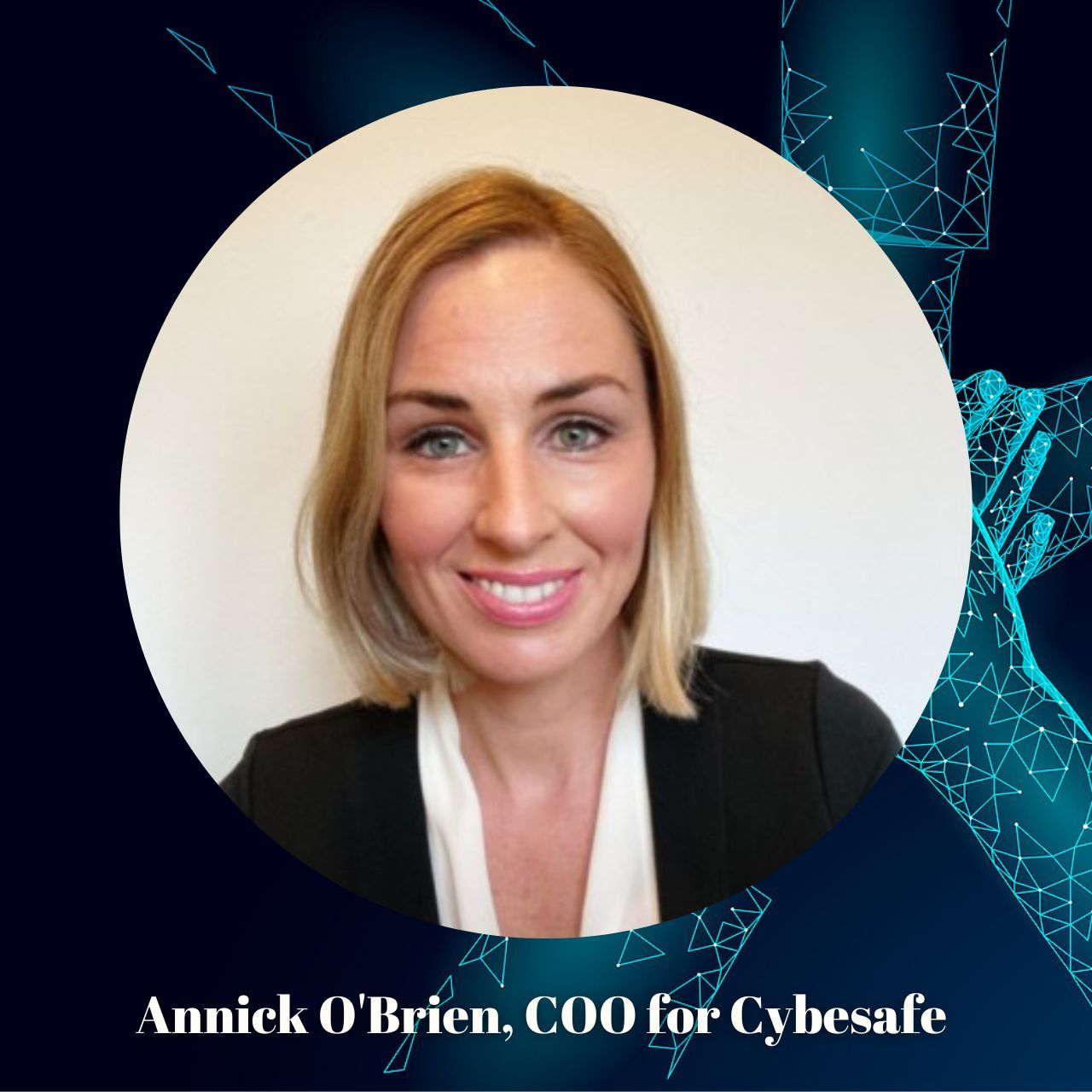 Annick O'Brien is Chief Operating Officer for Cybsafe, a Certified Cyber Risk Officer and dual qualified lawyer (England, Wales and Ireland) with wide business experience internationally and across sectors. Bi-lingual, tech savvy, Annick brings energy and dynamism to cyber. An expert in defining, driving and maintaining compliance & risk-management frameworks, she is a confirmed executive of culture & behavioral change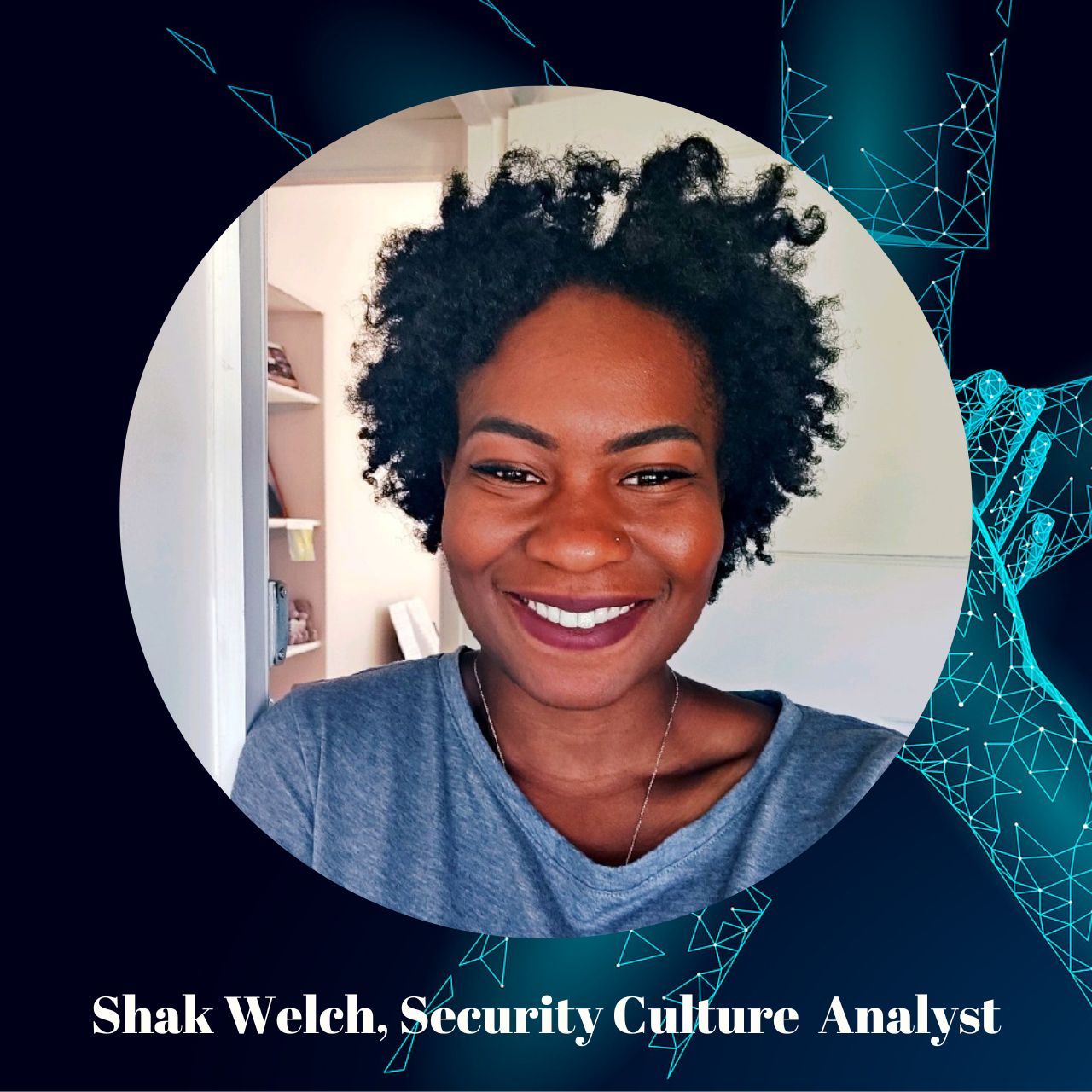 Shak Welch has worked in retail banking for over 11 years, and over the last 4 years, has focused her career in the anti-financial crime and KYC space. In March 2021, she transitioned over into Infosec as a Security Culture and Awareness Analyst. Shak studied Law and during her studies also worked at a MET Police Special Constable. In 2021, she made the Women in Fintech Powerlist 2020 as a Rising star.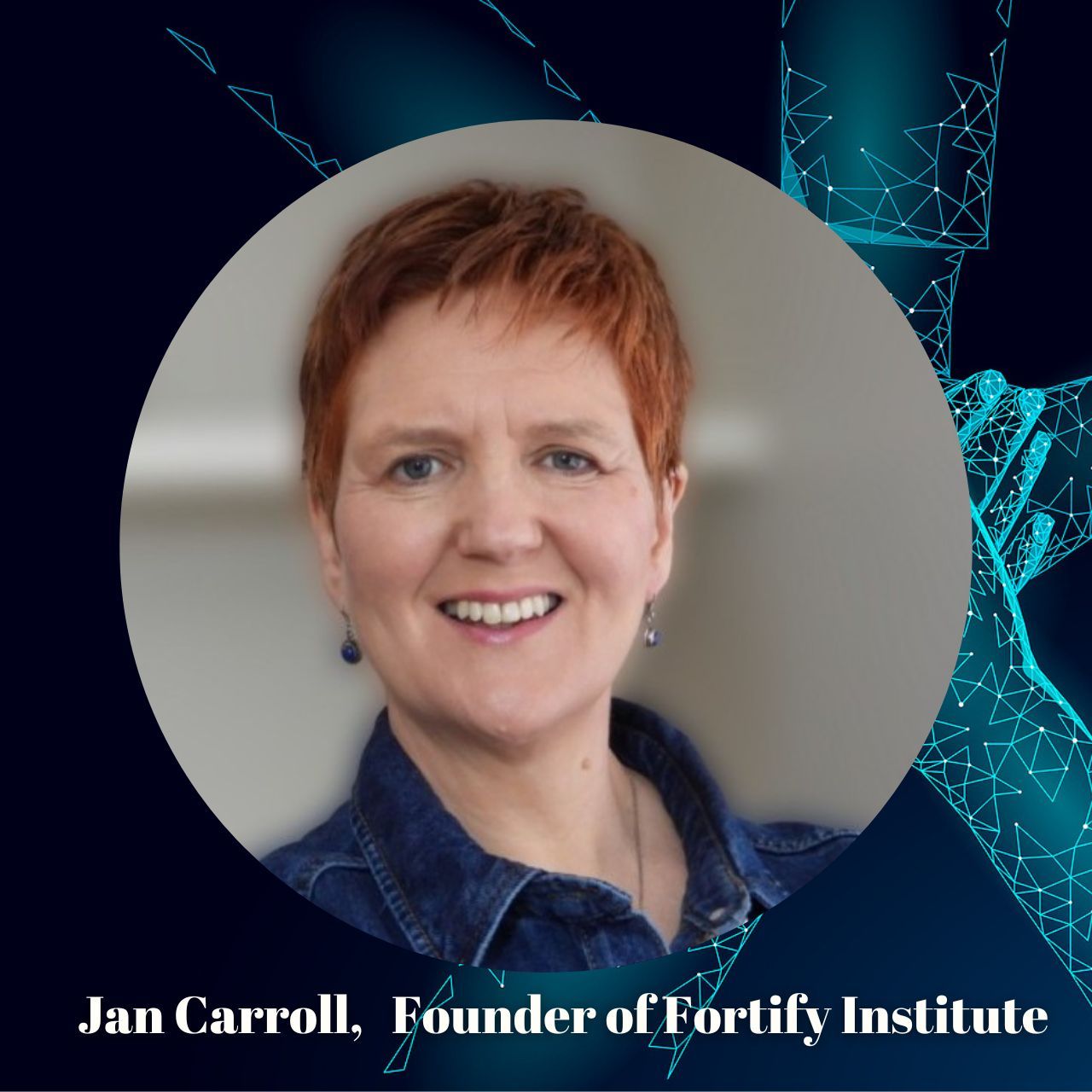 Jan Carroll is a Cybersecurity Lecturer and course creator at UCD Professional Academy. Jan founded Fortify Institute, with an aim to closing the cyber skills gap by providing flexible cybersecurity training to professionals. Jan has a passion for teaching and mentoring and aims to bring more women and underrepresented groups into the security industry.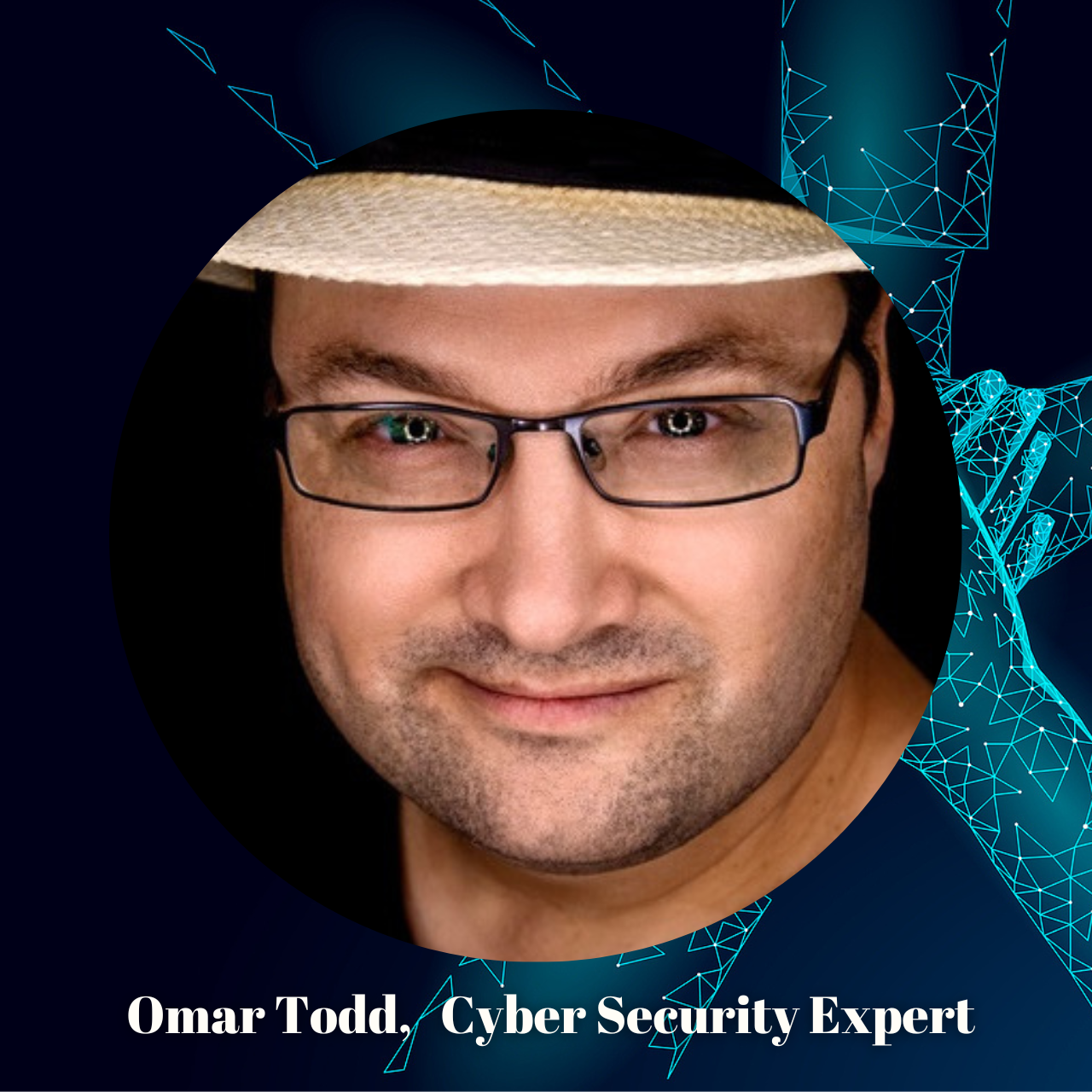 Omar Todd has consulted for some of the world's largest technology companies before his time with Sea Shepherd moving to the area to bring technical skills to conservation and more recently into the new exciting world of Crypto and blockchain technologies. Entrepreneur, Crypto Blockchain Specialist, filmmaker and cyber security specialist, he has overseen the development and growth of many startup companies, NGOs in the digital media and technology sectors over the past 30 years.
Would you like to be an ICTTF Ambassador?

You are leaving the
ICTTF Website.
Selecting proceed will open a new window to another website.