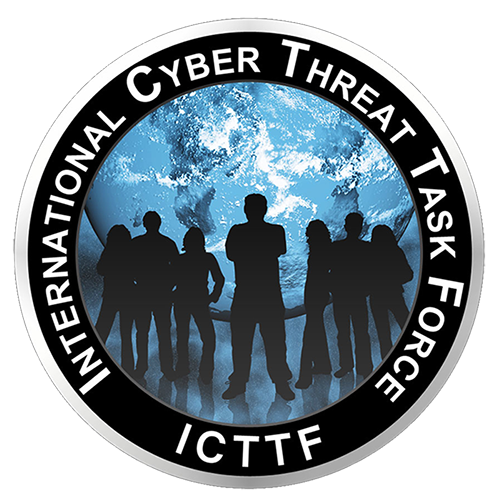 CISO DIPLOMA
ONLINE COURSE
FEBRUARY 2023
ICTTF are proud to announce another world's first,
the CISO Diploma!
Empty space, drag to resize
Launching in February 2023, this qualification will deliver the world's elite CISO's.
Intakes are limited to only those with the appropriate skills, experience and desire to protect the world from cyber evil!
So If you are interested in becoming a Cyber Super Hero and indeed wish to gain a qualification that will establish you at top end of the industry. This may be your opportunity.
Empty space, drag to resize
You are leaving the
ICTTF Website.
Selecting proceed will open a new window to another website.