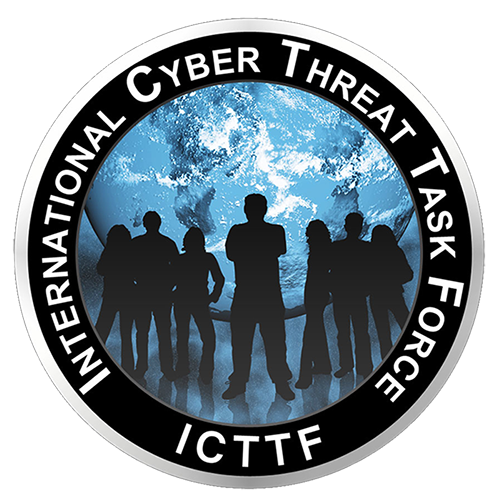 Interactive Cyber Awareness Training
ONLINE COURSE
07 MARCH 2023
About This Course
07 March 2023

Starts at 09:30 (GMT)

3 Hours Session
Including Breaks

Online Academy
Delivered Entirely Online
Certificate of Completion

Interactive Activities

€99 + Associate Membership

(VAT Not Applicable)
Course Content

The Threat Landscape
Passwords and authentication
Backups/Updates
Social Engineering
Phishing
Social Media
Remote/Hybrid Working
Mobile Security
Removable Media
Under Attack – What to do?
Tools & Resources
Q&A
+ Interactive Exercises
Corporate Options Available: sales@icttf.org
Jan Carroll is a Cybersecurity Lecturer and course creator at UCD Professional Academy. Jan has been shortlisted for Best Cyber Educator in both the EU Cyber Awards and the Security Serious Awards 2022. As a lifelong learner, Jan ensures that her training is high quality, accessible and enjoyable.
Jan's qualifications include MEd, MSc Cybersecurity, CASP+, NCSE, CCSK, ISC2 CC and others.

Who is this course for

This course is for anyone who is concerned about cyber security and wants to change their behavior to avoid falling prey to cyber-attacks.

You will learn about the threats to individuals and the proactive steps to take to protect yourself and your organisation.

Knowledge of cyber security or IT is not required so this course is suitable for anyone with an interest in the topics.

The sessions are fast-paced but informal and you will gain cyber awareness skills to ensure you are the best line of defense.
This course is delivered online so can be accessed from anywhere in the world.