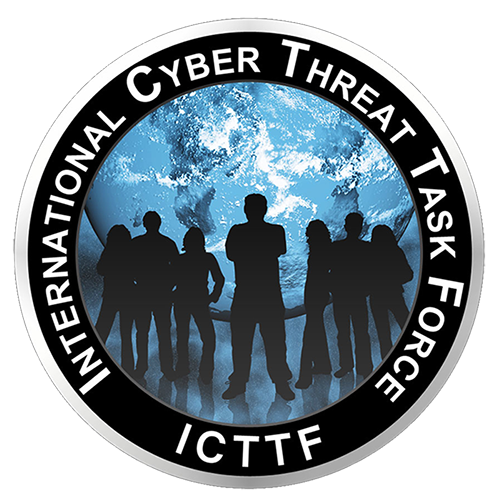 CYBER RISK
LEADERSHIP BRIEFING
ONLINE COURSE
"What every board needs to know in 2022!"

"An executive briefing developed specifically for the business leaders of the financial sector
and delivered by one of the world's foremost experts on cyber security, risk and privacy"
7 Days Online Access
24/7 Access to the Briefing Video
Online Academy
Delivered Entirely Online
CPD Points*
May include an extra fee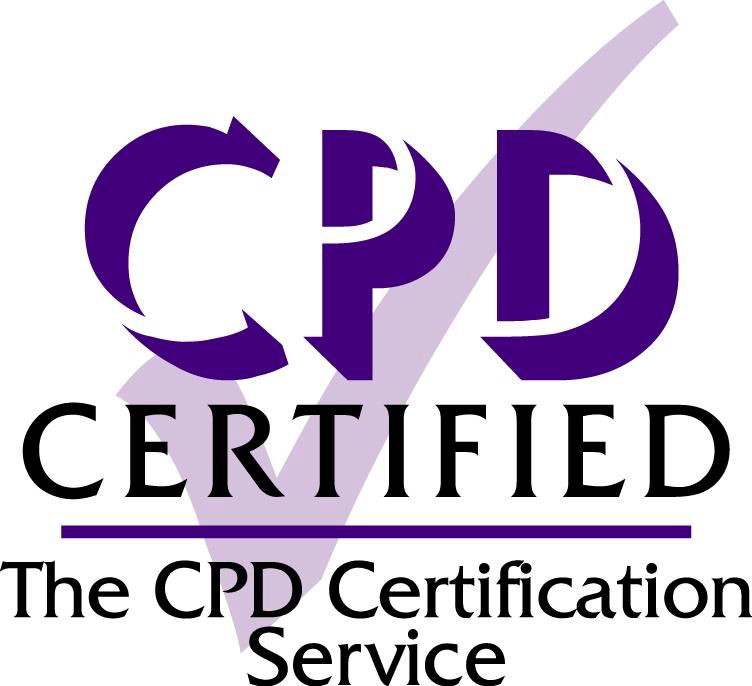 Before

€1,999
Now
€599
(for limited time)
Access to the Briefing only

Corporate Packages Available
Contact us at info@icttf.org
What Does The Briefing Cover?
This non-technical business focused briefing provides an overview and clarity for leadership in relation to the status of the global cyber risk landscape and its potential impact on their organisation. Understand the relationship and various objectives of cyber threat actors. Gain an appreciation of the relationship between geopolitics and malefactors.

Contextually review the dynamic cyber risk impacts in relation to Covid. Highlight the complexities of the increasing burden of regulatory and legal legislation in relation to cyber security and privacy. Walk through the anatomy of an attack on an organization. Outline the challenge and complexities with developing an appropriate cyber strategy that can empower the organization to deliver on its key objectives.

Highlight the benefits from aligning an appropriate cyber strategy with the business strategy of their organization and how to empower leadership with meaningful metrics. Understand the role of leadership in meeting the cyber challenge today and leveraging the guidance from the G7. This briefing concludes with an overview of the importance of cyber resilience and an outline of 10 key actions the organizations can embrace in relation to assurance of their cyber resilience status.
Topics Covered
The Underground Economy of Cybercrime
The Fifth Domain
• Cyberwarfare • Blurred Lines

The Cyber Risk Impact
from Covid
Cyber Kill Chain • Understanding the Anatomy of an Attack
Developing a Cyber
Strategy
CRQ Cyber Risk Quantification
• Meaningful Metrics
Cyber Governance and Oversight
• The Role of Leaders
Understand the G7 Cyber
• Fundamentals for Leaders
Cyber Resilience
• 10 Key Actions
The briefing has been specifically designed to be collaborative and bring together business leaders of various disciplines within an organisation. They are the key stakeholders in designing, implementing or supporting the cyber risk management program of an organisation. Key cyber risk management stakeholders include:
C-Suite
CISO/CSO/CIO or CRO
Head of IT/Security
CCO Chief Compliance Officer
Cyber Security/Risk/Compliance Teams
Legal
Procurement
Head of Business Units
Technology Leaders / Project Managers
Management Professionals / Team Leaders
Digital Consultants
IDEAL BRIEFING FOR

Cyber Risk Leader
Develop and Implement Strategy

Cyber Risk Management Specialist

Cyber Security and Risk Teams
Collaborate and Support Enterprise
How Do I Access the Briefing?
The briefing is delivered entirely online. Organisations are provided with 7 days online access to the briefing video plus 3 days to the exam for the certification* when is the case. (*certification available at extra fee)
There are many opportunities for collaborative learning via the discussion forums and you can leverage the portal to connect to other organisations around the world.

Head Tutor
Subject Expert

Course Manager
One to One Student Support

Technical Support
Available to Solve Tech Issues

Social Learning
Student Network Collaboration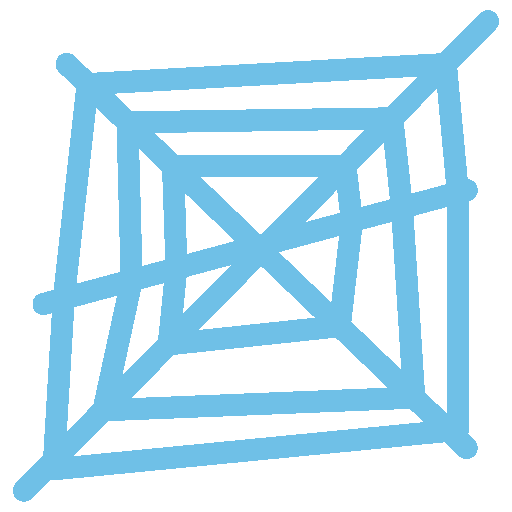 Extended Network of Material
Recommended External Material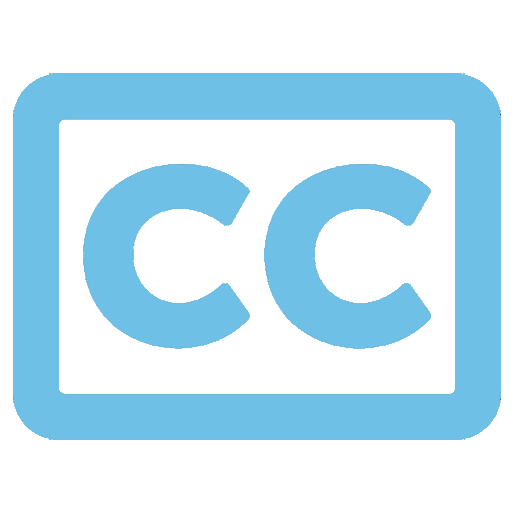 Subtitles/CC
Core Module Videos Have Captions
Paul C Dwyer – President of the ICTTF International Cyber Threat Task Force
Paul C Dwyer is recognised as one of the world's foremost experts on cyber security, risk and privacy. As CEO of Cyber Risk International he specialises in corporate and enterprise security, development of cyber defence programs, and business operations protection for CRI clients. As founder and President of the ICTTF International Cyber Threat Task Force he is an advocate for diversity in the industry and leads a community of over 30,000 with a common goal to defeat cyber evil.
Certified an industry professional by the International Information Security Certification Consortium (ISC2) and the Information System Audit and Control Association (ISACA). Approved by the National Crime Faculty and the HTCN High Tech Crime Network. He has worked extensively around the world his diverse career spans more than 30 years working with military, law enforcement and the commercial sector.
Roles have included:
President of the ICTTF International Cyber Threat Task Force
Co Chairman of the UK NCA National Crime Agency Industry Group
Advisor to NaCTSO (National Counter Terrorism Security Office)
Advisor to NATO on Countering Hybrid Cyber Threats
Advisor to UK Defence Committee DEFCOM in Parliament
Deputy Chair – Organised Crime Task Force Industry Group – NI
Interim Global CISO for numerous multi national organisations
Advisor to numerous governments and intelligence agencies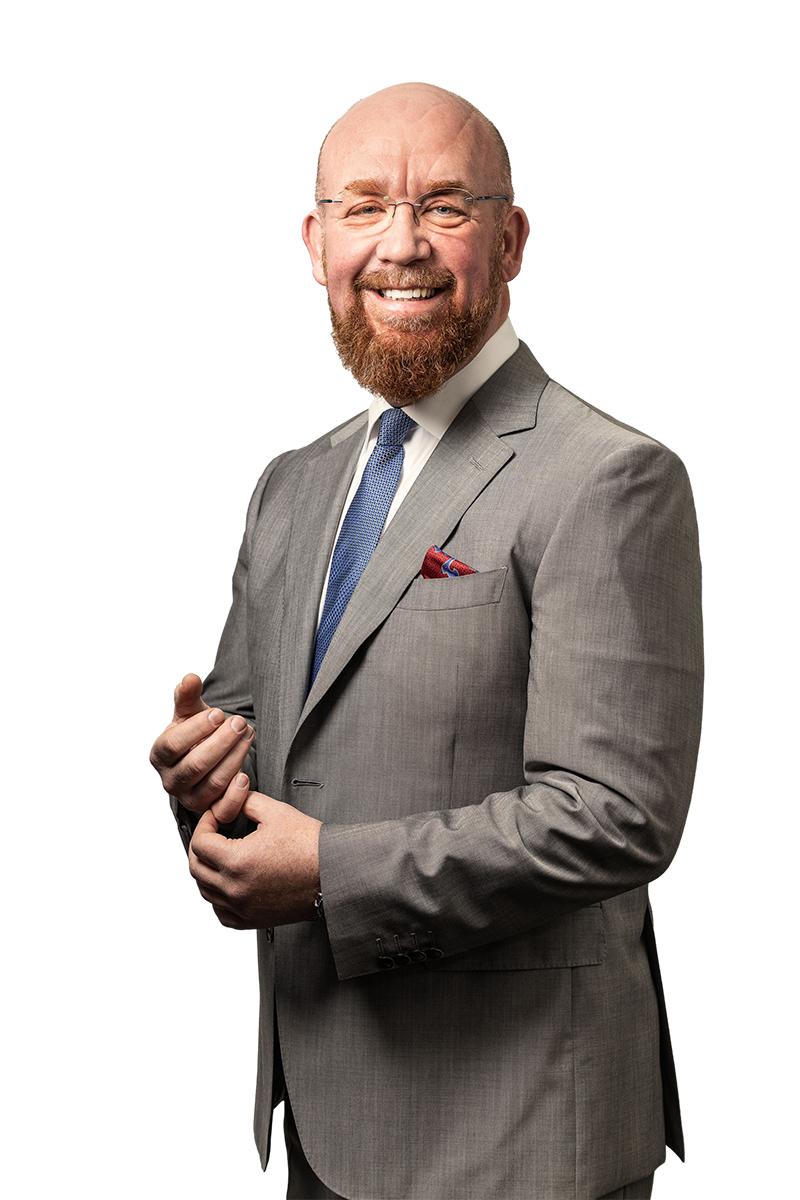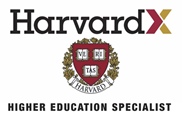 "An eye opening course bringing to life exactly what a CISO is and maybe more importantly what is isn't. Many lightbulb moments that will help refocus how to better align security with the business, and what it takes to be successful." Mark Conabeare – CISO Debenhams
"An eye opener giving a global picture backed up with real world examples, Great Knowledge." Shane O'Reilly – Head of IT – Total Produce
Paul is a fellow of the Irish Computer Society and a member of a number of industry groups including the IoD (Institute of Directors), IIEA (Institute of International and European Affairs) and the IRM (Institute of Risk Management). He holds a Diploma in Corporate Governance from the Corporate Governance Institute and is Certified by Harvard as a Higher Education specialist.
As an accomplished serial entrepreneur he has successfully built a number of security practices in the UK & Ireland and in 2016 was identified by Business and Finance as one of Ireland's Top 100 CEO's
His career started as a technical networking specialist, he then specialised, trained and qualified in a number of disciplines including ethical hacking, forensics, international management systems, risk management, business continuity, international governance frameworks, financial service regulations, cyber laws and project mgt. More at www.paulcdwyer.com
The certification process consists of 50 multiple choice questions based on the video briefing's contents.*
You can include a CPD certificate online exam for an additional cost of €299 per individual.
If you meet all the certification requirements which includes adoption of the ICTTF Code of Ethics and successful performance on the required curriculum and competency evaluation, you will be certified and entitled to all of the rights and privileges associated with the designation.
Do I need to have a Cyber Security Background?
No. This briefing has been developed for a non-technical audience.
It is assumed that you have very limited IT technical knowledge. This briefing is for business leaders and provides them with the knowledge, skill and confidence to liaise with technical subject matter experts.
A Cyber Risk Leadership Certification lasts for three years from the date awarded. From January 2024 a recertification exam will be available online at
www.icttf.org.
There will be a fee of €299 for the recertification exam or any resits required.
If organisations elect to recertify by re-enrolling in the briefing, they have that option and will receive a discount based on the volume required.
What is the Briefing Format?
It is a 7 days briefing with 24/7 access to the material.
Video Specifications
2:52 Hours Duration
HD 1920 x 2018
Subtitle Captions (English)
What is the Pass Mark and How Does the Scoring Work?
The pass score for the certification is 80%.
What are the CRLB Key Dates and Times?
The CRLB does not have set dates to start, you may begin shortly from when you purchase with access for 7 days.
What is the Cancellation Policy?
Registration:

A booking online reserves your place, this does not guarantee your place. Only *payment in full of the course fees will guarantee your place. You will be sent a registration email to complete your profile once payment in full has been received.
Instalment

Payment Option:

If a student has elected to pay by instalments, they are fully committed and legally obligated to pay ALL instalments outlined.

Course Cancellation:

Due to unforeseen circumstances, ICTTF Ltd may be compelled to cancel the course at short notice. In such circumstances, registrants will be entitled to a full refund of their course fee, or the course fee can be credited towards a future course.

Cancellati

on:

Notice of a registrant's intention to cancel their registration must be made in writing (sales@ICTTF.org ) to ICTTF Ltd. In such cases, registrants will have the following options:

1) Nominate a replacement to attend in their place. Such notice must be made in writing at least 5 days before the commencement of the course.

2) Defer to a course commencing at a later date. Such notice must be made within 10 days of the commencement of the course and is subject to availability.

Registrants who fail to attend the course will be charged 100% of the full fee.

Substitutions/Replacements:

Where a registrant who has to cancel nominates a suitable replacement to attend in their place, no cancellation penalty will be incurred unless the registrant has already started the course. The suitable replacement must meet the Entry Requirements for the

course.

Fees:

Pa

rticipants wishing to transfer to a later date will be billed a 10% administration fee plus any increase in the price of the course.



Participants who started the course and wants to nominate a replacement will be billed a 10% administration fee plus any increase in the price of the course.

Changes to Course:

ICTTF Ltd. reserves the right to change course content, structure, lecturers and dates.
Where Are the Terms and Conditions?
Where Will my Certified Qualification be Recognized?
Our cyber risk certifications are recognized globally. This course has been accredited and benefits from dual certification by the International Compliance Association (ICA) and other respected bodies.
You are leaving the
ICTTF Website.
Selecting proceed will open a new window to another website.