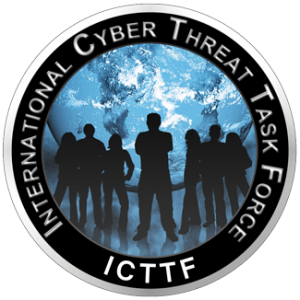 So with the announcement that this year, the
EU Cyber Awards #EUCA22
will be held in Dublin on October 6th, we have been inundated with nominations from around the world.
It is amazing to see the impact and interest in the ICTTF mission and the support we continue to receive from the global cyber security industry. So one key question, I keep getting asked is
"Why the EU Cyber Awards?"
So let me answer that question as a cyber security entrepreneur with 5 points and then (as a human) I will add probably the most important 6th point!
Firstly, let me put the EU Cyber Awards in context. The ICTTF has always been innovative, independent and its mission is to not only help the global cyber security community but the world! Anything we can do to help the "good guys" get stronger, to help them collaborate, communicate, innovate and build that all important human network of trust is a positive thing.
So please understand no matter what the size or location of your business you can be nominated for the EU Cyber Awards. The EU Cyber Awards is a great "leveller", making it an even playing field for big companies and small companies. You cannot BUY an AWARD, you have to be nominated, evaluated to a shortlist and then judged! There are a huge variety of awards within the cyber security industry but let's be honest none with the credibility, pedigree and prestige of the ICTTF - International Cyber Threat Task Force.
With resources often stretched putting yourself forward or accepting a nomination for an award is not always at the top of the agenda.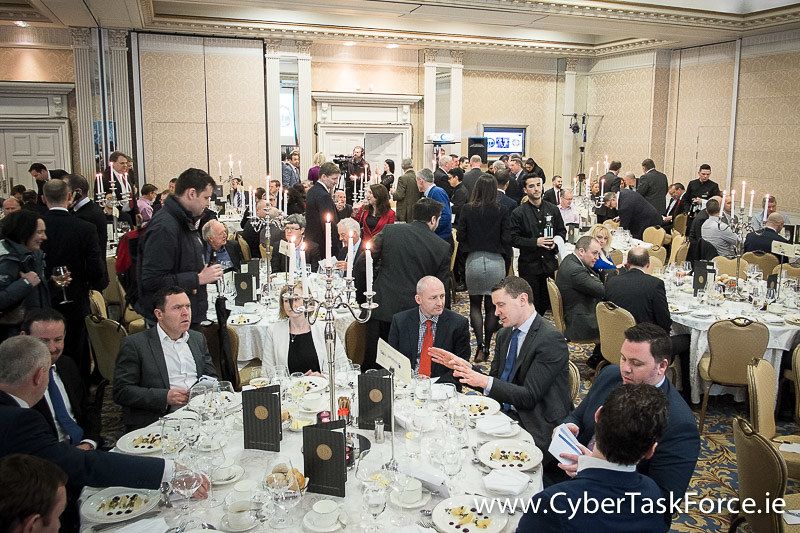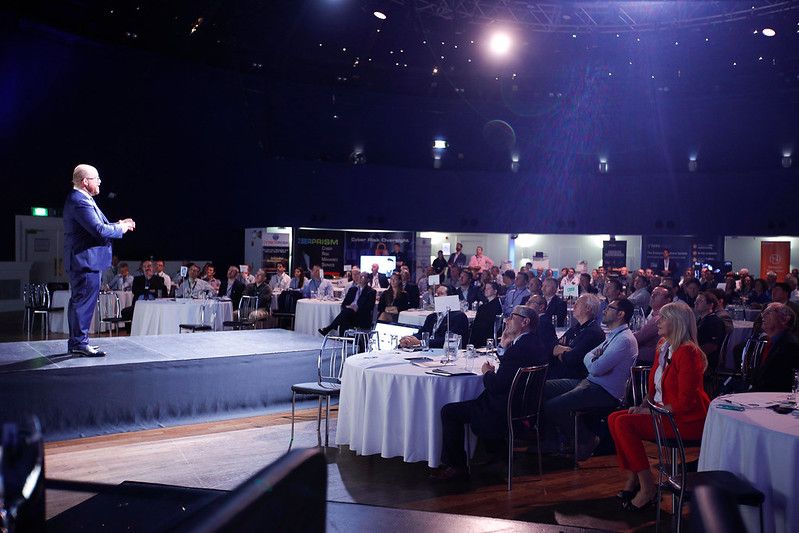 Here are five or should I say six reasons why
entering the EU Cyber Awards could be good for your business:
1. Supports Marketing
Just being nominated or even shortlisted for an EU Cyber award is an achievement that can improve brand awareness and promote your business to new customers.
You can make sure you maximise PR exposure and update your marketing materials with the award logo. Remember awards celebrate hard work and success and are great PR opportunities. It's fantastic to be recognised and so it's important to make sure that people know what your business has achieved. Winning an EU Cyber Award can open doors to getting contracts, finding new supply channels and breaking into new markets.

2. Seal of Approval
An EU Cyber Awards win, short-listing or nomination can act as a third party endorsement for your business. Think of a win like an industry seal of approval to your activities and is a sign of quality for potential customers, so can form part of your sales pitch. It can also help with relationships with suppliers. It's a great way of differentiating your company from competitors and will send out positive signals to customers.

3. Peer Evaluation
The application process for the EU Cyber Awards will mean you are evaluating your own business from a different perspective and comparing your business to your competitors. So how do you fair and stand out compared to your competitors? Perhaps by emphasizing your innovation, diversity, growth, customer service, investment in people and strategic thinking. One of the benefit of awards process is that it focuses you to think about ways you could be doing things better and identify areas for improvement and this is one of the ways your business could benefit that could be even more valuable than an award itself.


4. Employee and Client Motivation
At the end of the day, awards recognise the hard work and achievements of your employees so winning one can help boost staff morale and improve motivation. Employees are focused on what's great about the company they work for and can feel proud to be a part of it. This can be further maximised by making sure staff feel they get the recognition they deserve by holding internal company or customer events to celebrate your victory.

5. Winners Attract Winners – Bird of a Feather…
With such a challenging skills crisis within the cyber security industry, an EU Cyber Award would elevate your hiring stature and kudos with new recruits. Everyone wants to hang out with the winners! An EU Cyber Award is a great way to increase morale will also help attract and retain new talent.

6. The Human Craic Factor!
So now for my "human point" or perspective. Let's be honest, for two years we were all hamstrung and locked down. From geeks to business moguls we are all social creatures and thrive on human interaction. Reigniting, creating or developing your human network of trust with business peers is priceless and this is a great way to do that!
A prestigious event like this has the gravitas and ability to bring competitors together as collaborators. To bring prospects, clients and solution providers all together with a common theme of "being the best". I put it to you, that although the EU Cyber Awards has a serious mission and value proposition – this event will be fun, motivational, exciting, worthwhile and the atmosphere will be charged with positivity! Fun will be had, business will be done!

Remember...the EU Cyber Awards is being brought to you by the team that created and delivered the EU Cyber Summit for ten years, the industry ground breaking event.

So I don't think you need any more reasons, the best of luck and I see you there on October 6th!

Paul Dwyer is the ICTTF President, recognised as one of the world's foremost experts on cyber security, risk and privacy.