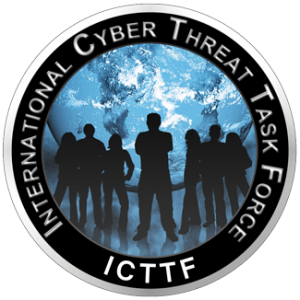 Cyber threat actors depend on communities of "cyber bad guys" in order to operate, those dark trust networks are a key to their success of establishing a trillion dollar underground economy.

The ICTTF believes "It Takes a Network to Defeat a Network" our mission is to create a community of "cyber good guys" working together to defeat "cyber evil" in all its forms.

We believe this is best achieved through collaboration, innovation and sharing knowledge. Continuous learning is the key weapon against cyber threats and is part of establishing a cyber secure culture in organization's and across society.

Societies and the global economy are interconnected and interdependent upon a digital ecosystem that is vulnerable to cyber threat actors with various motivations, objectives and resources.

It is incumbent upon all of us to play our part in protecting not just the digital assets but the children, people, businesses and livelihoods that depend on them. You can play your part by joining the ICTTF International Cyber Threat Task Force.

Join the "cyber good guys", your life long journey of cyber learning begins here.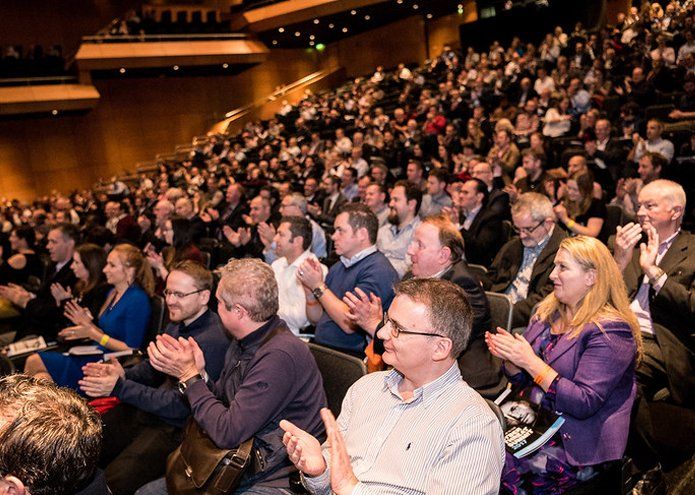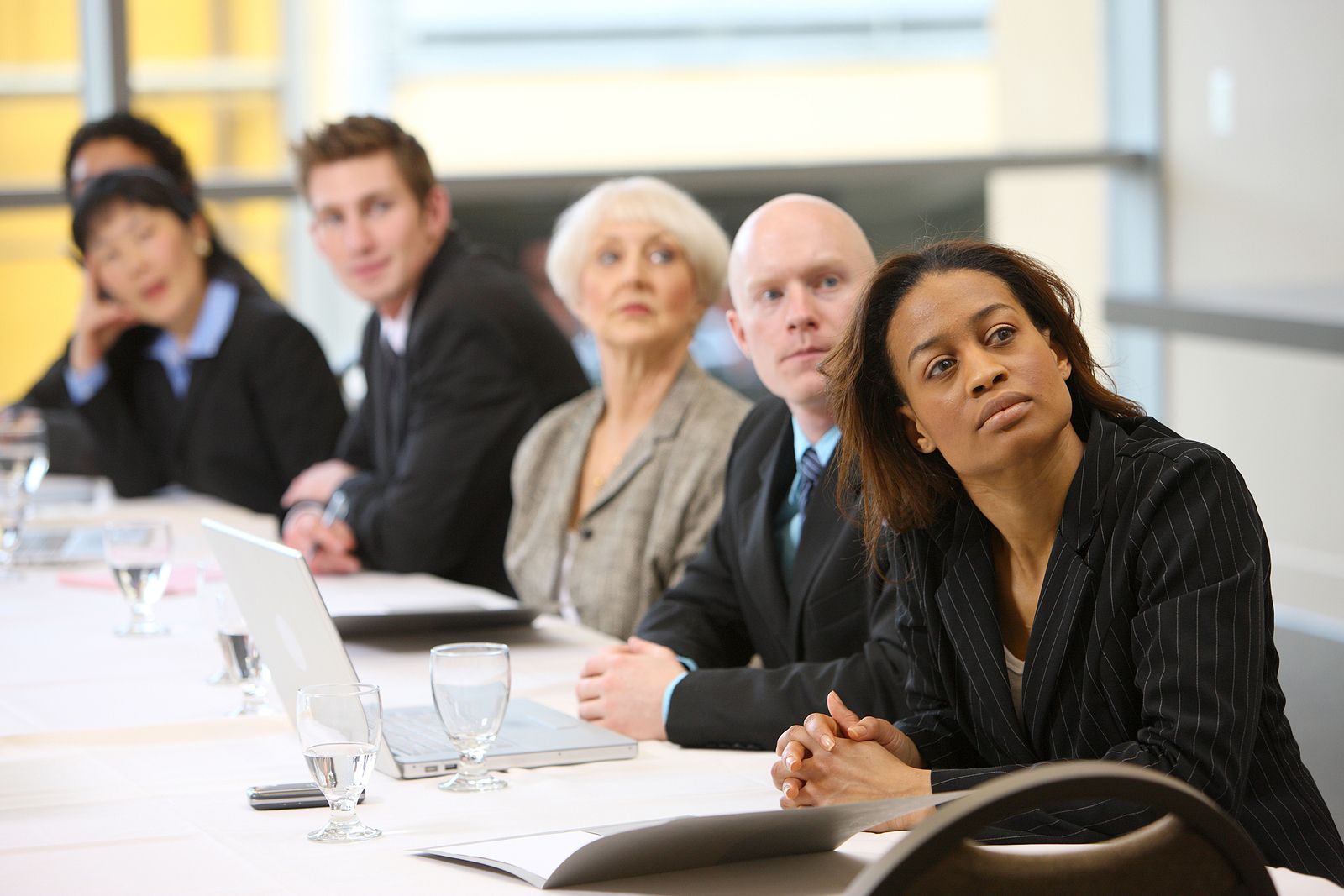 Associate
Membership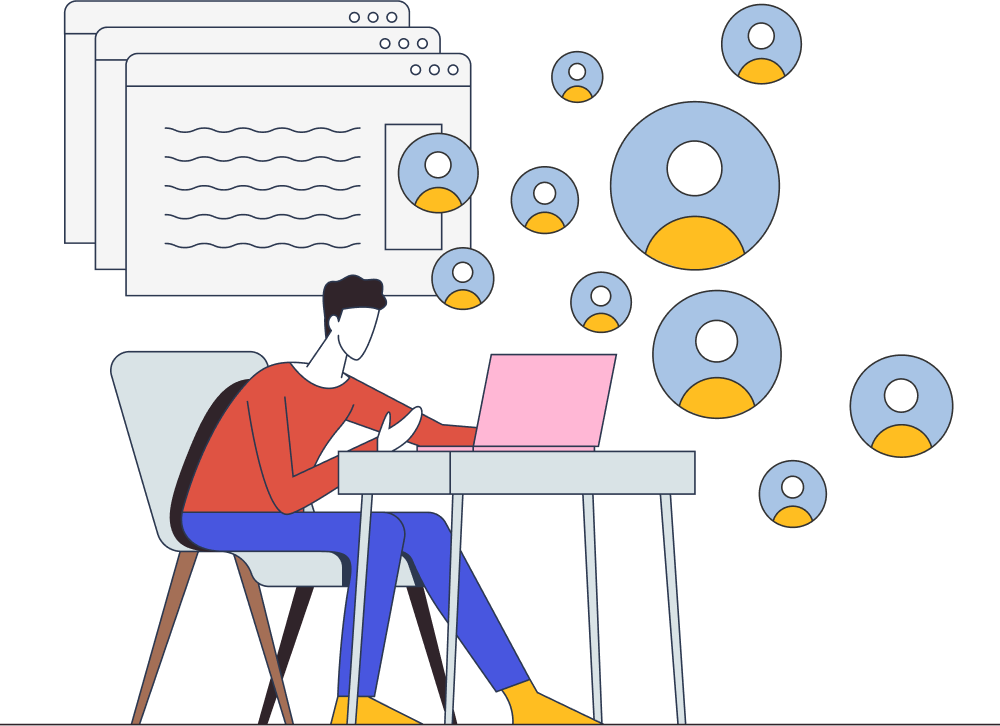 For Individuals
€99/annually

Have Access to Community Portal
CPD Points Certification
Private Groups Access
Exclusive Training in Ransomware

Discounts in Selected Events
Interact with Other Members
Access Cyber Library

Discounts on Courses

Access to Exclusive Content